CAMP NEW HOPE NEWS
The camp office will have extremely limited office hours and will be closed 12/24, 12/25 & 12/31 & 1/1 for the Holiday season. Thank you for understanding. Please call the camp office at 217-895-2341 if needed and we'll return your call as soon as possible.
Thank you!
New camp office hours: 8am-4:30pm Tuesday - Thursday. Please call ahead to schedule any visits or donation drop-offs. Thank you!
The CNH BENEFIT ONLINE AUCTION IS OPEN FOR BIDDING!
Visit bauerauction.com and see Camp New Hope's page for November 17th, 2020! Place your bid and support Camp New Hope Capital projects today! The final date to bid is November 17th!
Thank you to ALL supporters of the Annual Benefit Run 2020!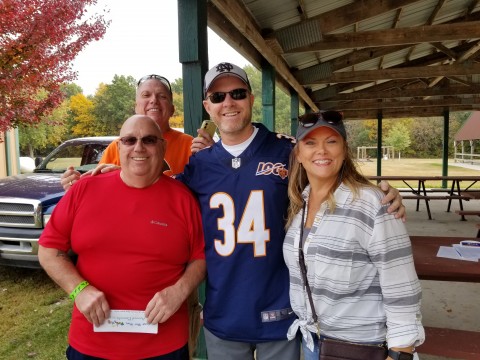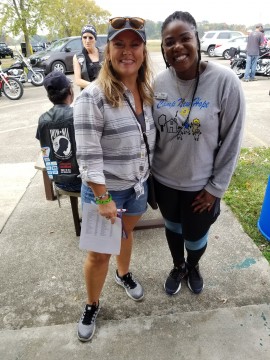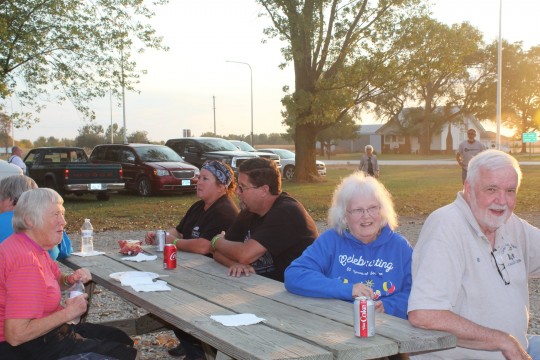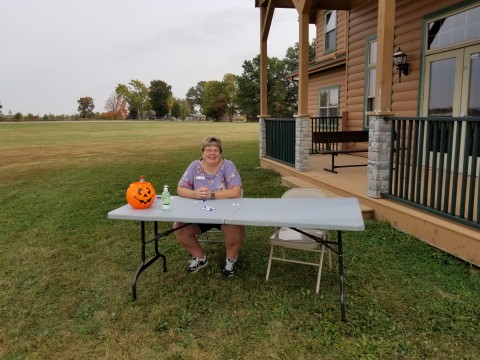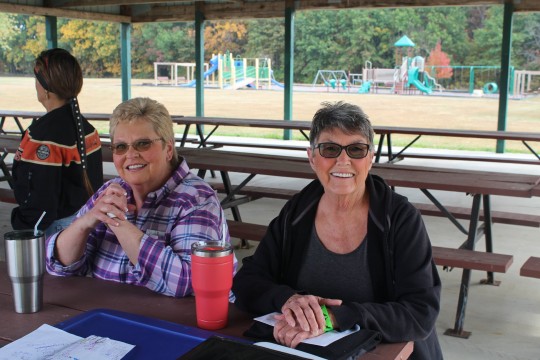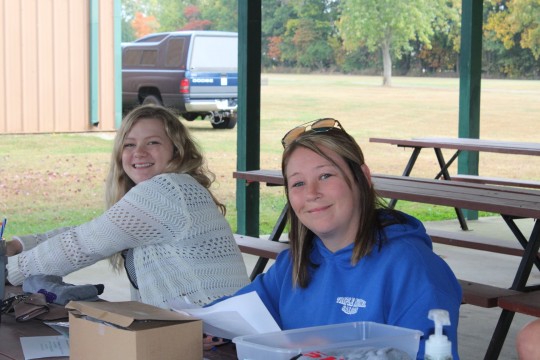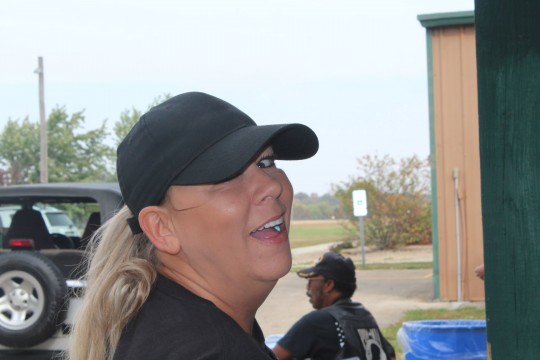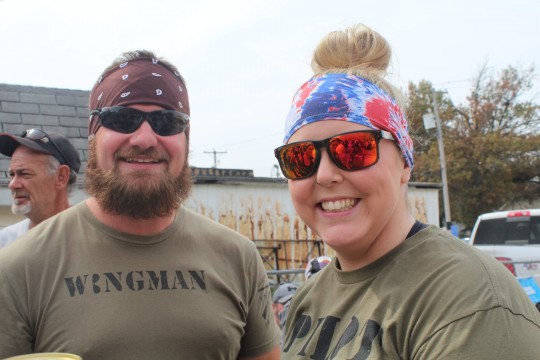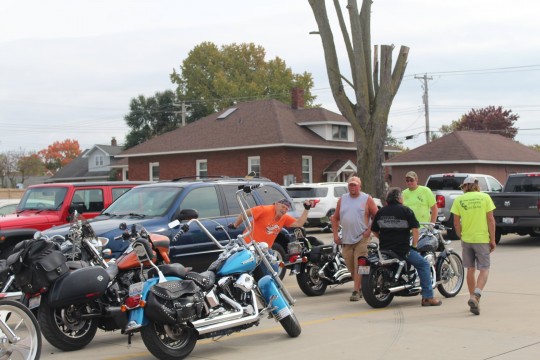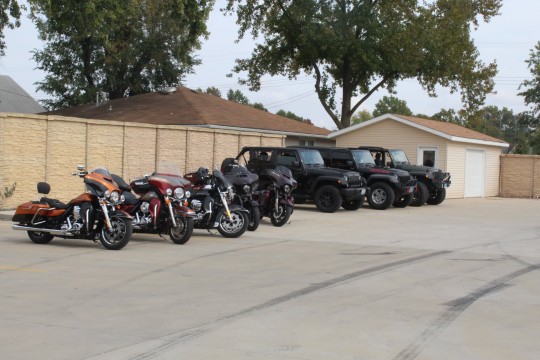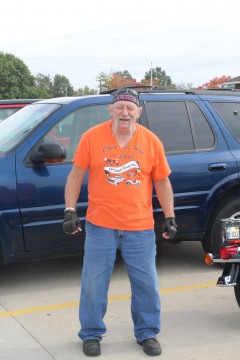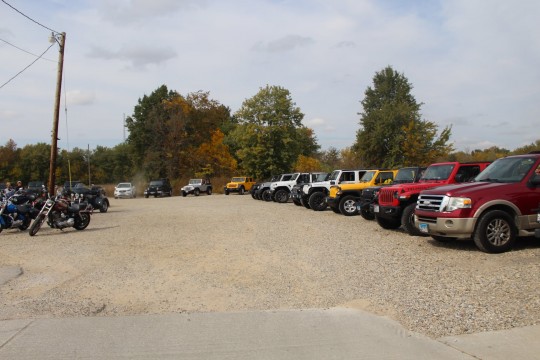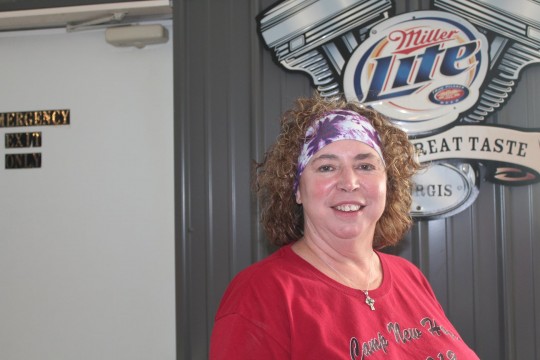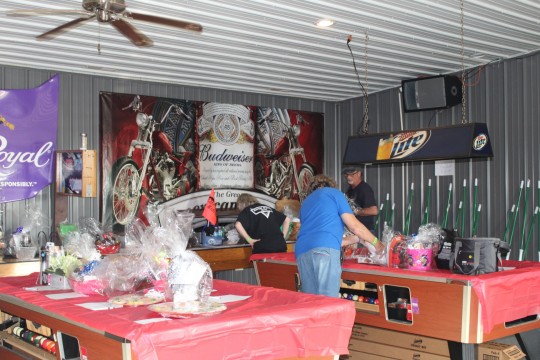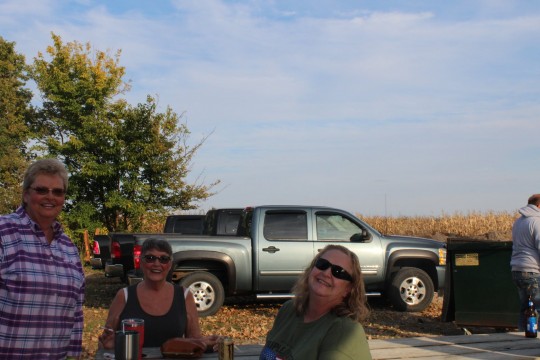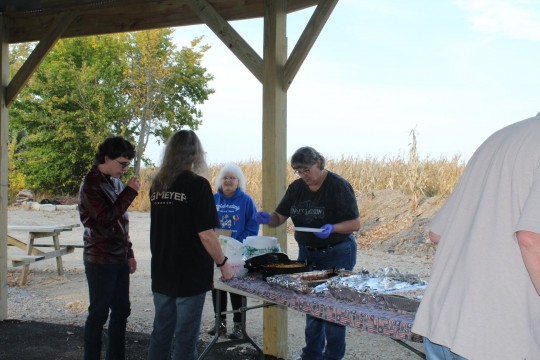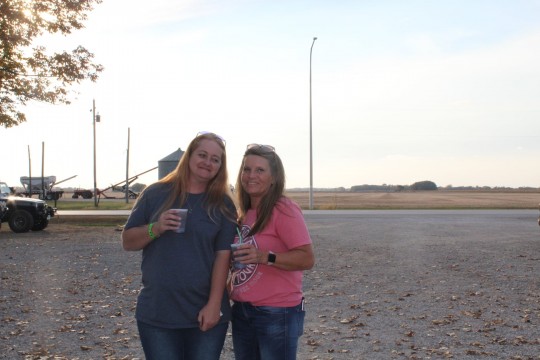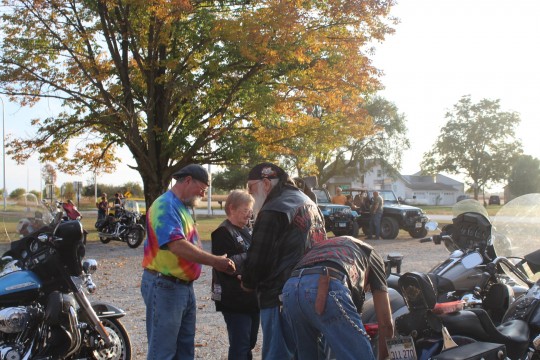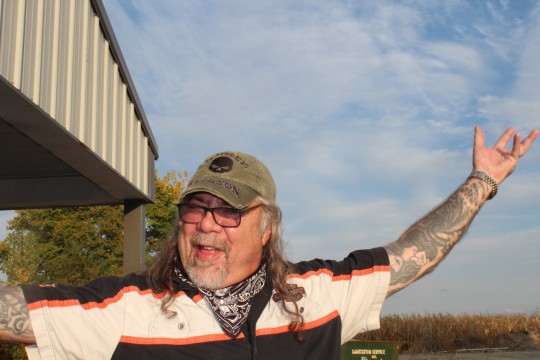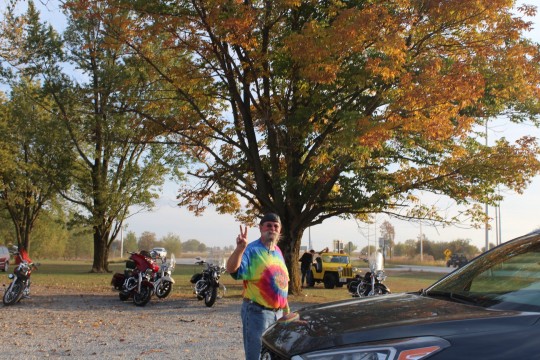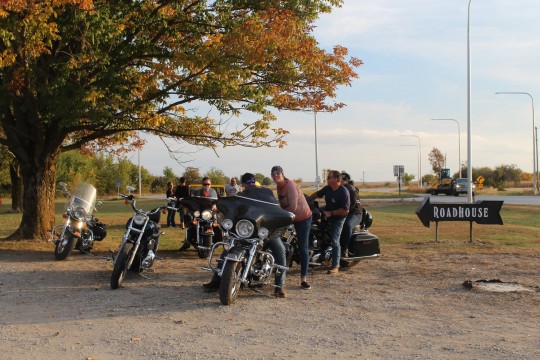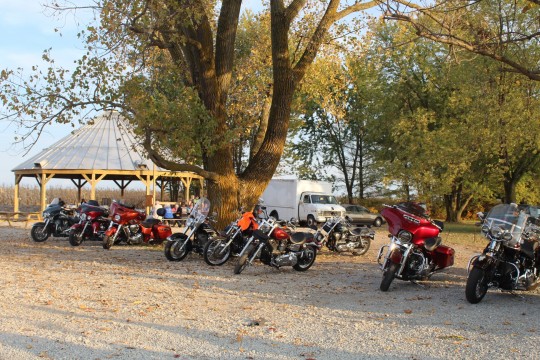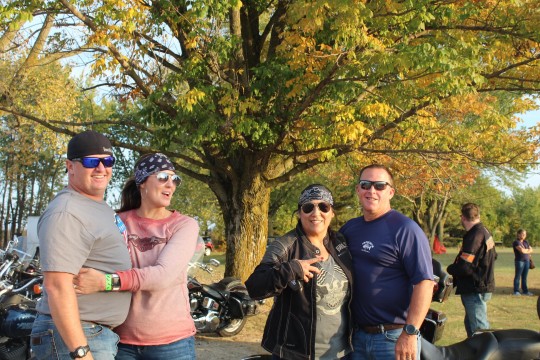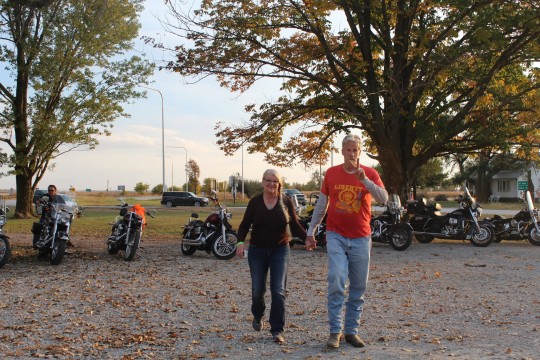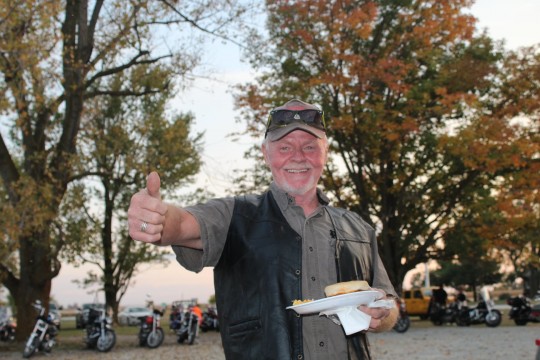 Thank you Friends of Camp New Hope, EIU SCEC, EIU Sigma Rho Epsilon, EIASE, staff, directors, volunteers and of course our GUESTS for coming out to our first Halloween Drive-Thru Fest on October 24, 2020! It was a windy day, but we're glad you all blew in to see us! Let us know if we should host this event again at [Please enable javascript.]!
---
A Letter from The Executive Director:
I can't imagine how hard it has been without the camp this year, but I want to THANK YOU all for sticking it out with us and being so kind and patient during this process. Now more than ever we need to hear from you! Your letters, stories, and videos about how not having summer camp and respites impacted you, and your loved ones is exactly what the people supporting us financially NEED to hear! All are encouraged, including past/present staff, community supporters, campers, and family members. Please contact the office at (217) 895-2341 Tuesday - Thursdays 8:00 am - 4:30 pm to tell us your story or write us or send a short video in 2 min or less to [Please enable javascript.], so we can share your VOICE with others and raise funds and awareness about Camp New Hope!
Until then be safe, blessed, and take care,
Taneya Higginbotham, Executive Director & CNH Board of Directors & CNH Staff