Respite Weekends
Respite Season 2023 has been postponed until further notice
Respite Weekends are designed to offer a fun camping experience throughout the year, while also giving families and caregivers a break from care-giving responsibilities.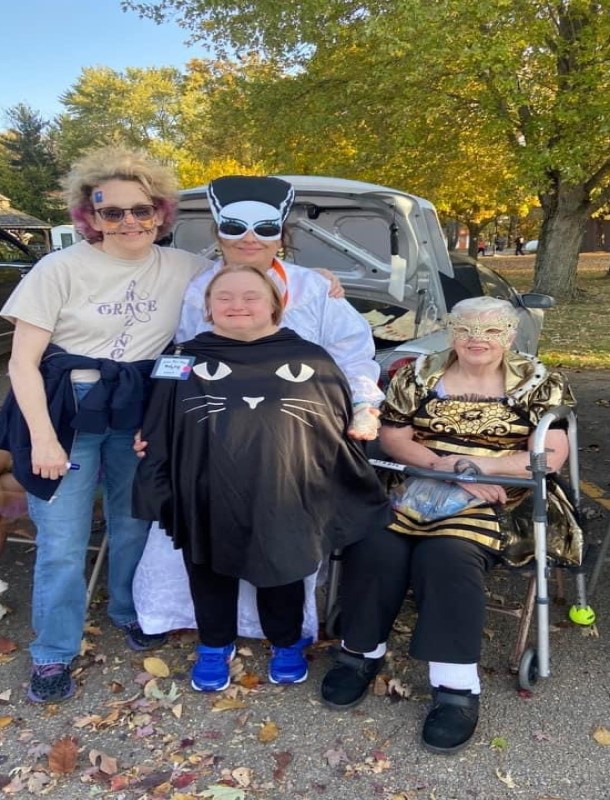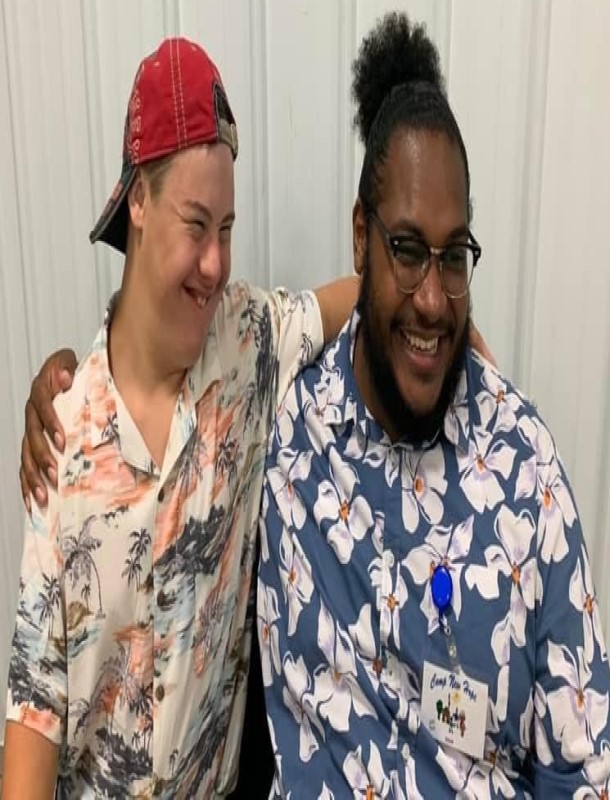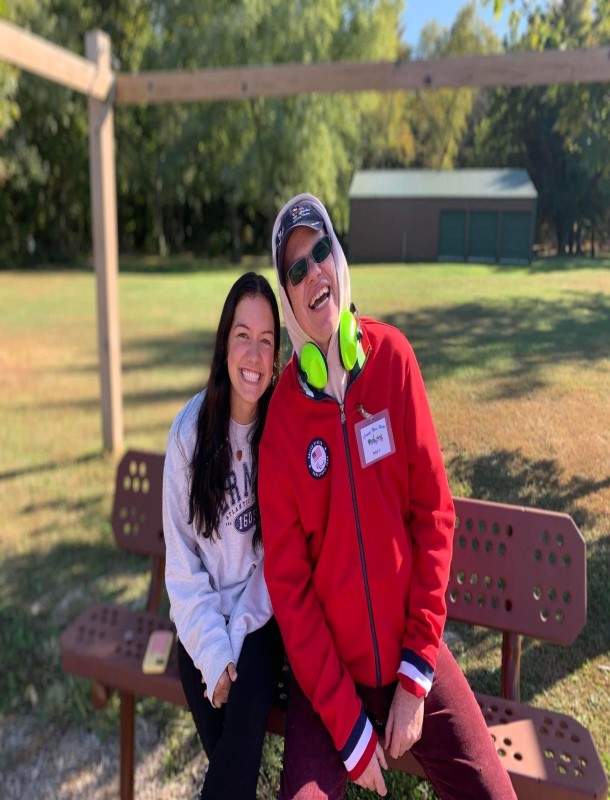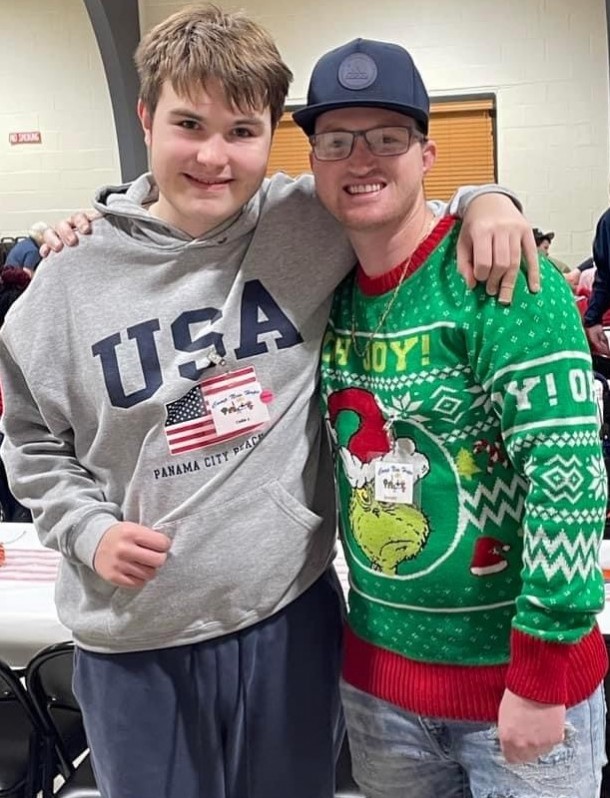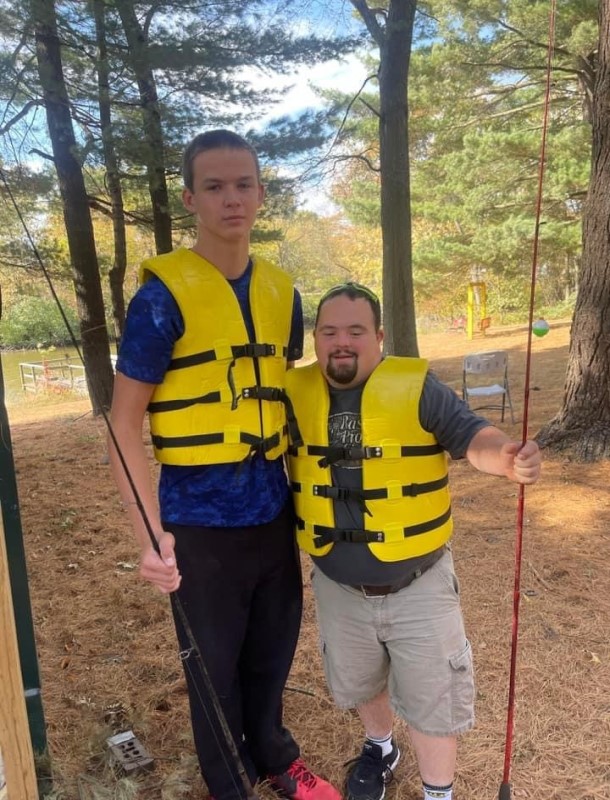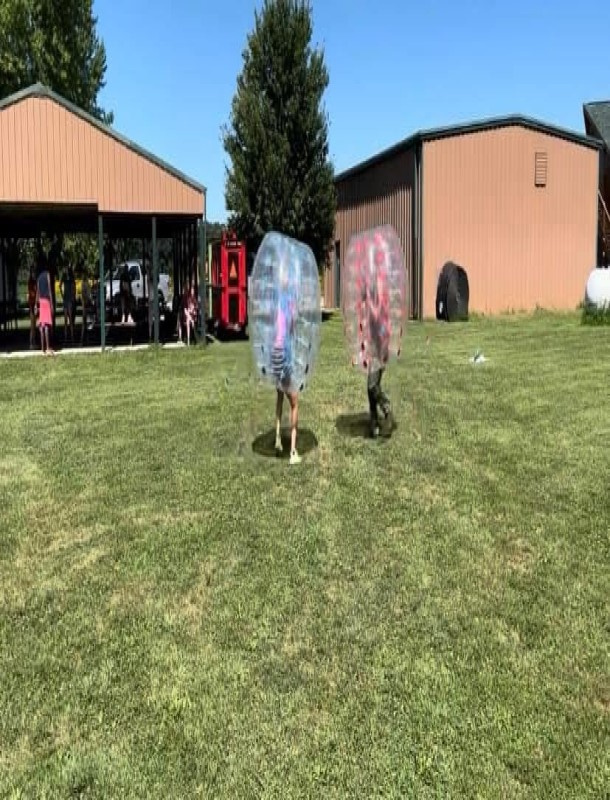 If your camper is interested in enjoying 2023 Respite Season, please complete the application process on Camp Doc. After the Health profile & Medication portion are completely filled and if there is a spot available. Two weeks prior to a session, Camp New Hope will evaluate staff availability and then camper may be moved into the preferred week opening. *Each session is $400
Staff to Camper Ratio: Camp New Hope is unable to provide 1:1 camper assistance. The Staff to Camper ratios are:
Respite – 2 staff: 7 campers
Summer Daytime – 3 staff: 10 campers
Summer Nighttime – 2 staff: 7 campers.