Programs Overview
Summer Camp
Camp New Hope's Summer Camp Program is a combination of both Day and overnight Camp's offered June - July each year. Typically, each week is a special theme for the campers to enjoy some tailored fun.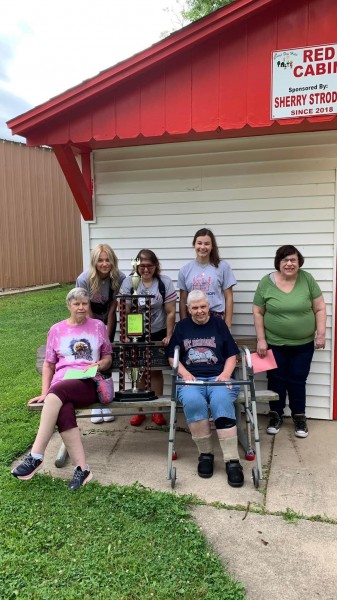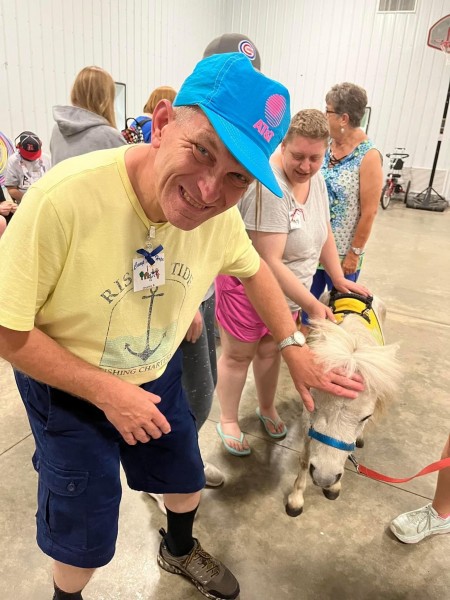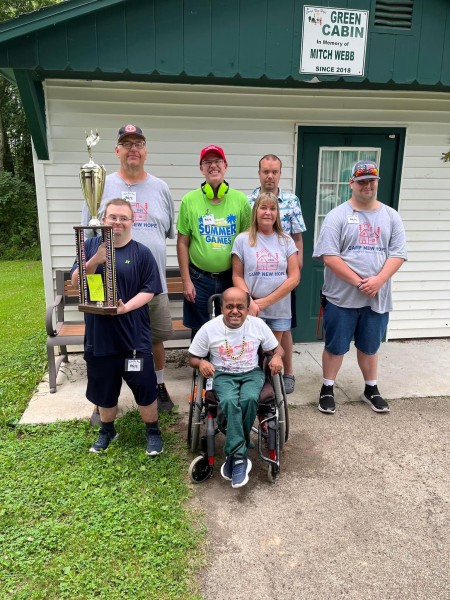 ---
Respite Weekends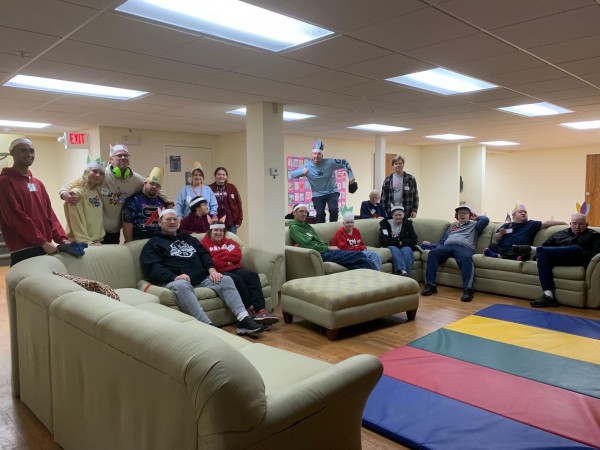 Camp New Hope's Respite Program is an opportunity for caregivers to take a break from caring for their family member with a disability, while knowing their loved one is in a safe and caring environment.
Read more about Respite Weekends
---
Bowling & Parties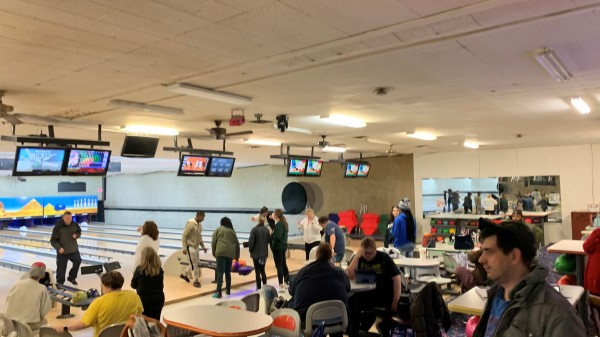 Camp New Hope's Bowling & Parties program welcomes special needs individuals aged 8 and up. Bowling Leagues are held in Charleston on Mondays and Mattoon on Wednesdays throughout the school year. Participants see each other nearly weekly, working on their bowling game and having fun!