Programs, Parties & Events
Bowling
Camp New Hope's Bowling Program is a treasured tradition! Our program welcomes special needs individuals aged 8 and up. Our Bowling Program typically runs from September through April. Participants see each other weekly, working on their bowling game, socialize, and having fun!
Bowling is held
Lucky Strike Alley [1310 E st] in Charleston, IL most Mondays 3:15-4pm
January 9th, 23rd & 30th / February 6th, 13th & 27th / March 6th, 20th & 27th / April 3rd & 17th
Mattoon Lanes [1015 N 15th st] in Mattoon, IL most Wednesday's 4-4:45pm
January 11th, 18th & 25th / February 1st, 8th & 15th / March 1st, 22nd & 29th / April 5th &12th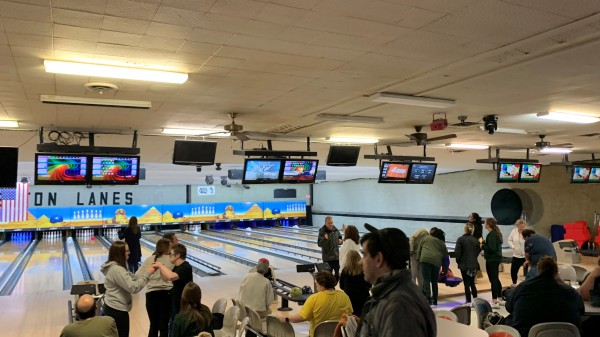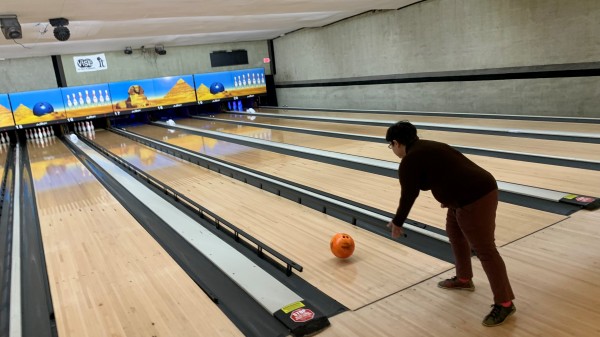 Parties & Events
We love to party! Camp New Hope hosts many parties and events every year for example, Halloween, Christmas and Easter. There is often no cost for campers to attend but RSVP's are necessary as some parties/ events are limited on space.
Campe New Hope hosted a Trunk or Treat in 2022, Special Christmas Party, and a Hearts of Hope Valentine's Party check out some photos of smiles you helped create!